All-weather storage and transport poly cubes

Smart and secure storage solutions
Our ergonomically designed, all-weather storage and transport cubes are ideal for on-site external storage and ideal for keeping your products safe, dry and secure. The containers are lightweight and lockable—the perfect solution for storing a pallet of goods.
About our range
Strong and durable
Customisable
A wide range of optional extras are also available, including:

Ergonomic
Easy to manoeuvre and designed to meet OH&S recommendations while reducing injuries from moving heavy loads.
Environmentally friendly
Made from 100% LDPE (low density polyethylene) recycled material and fully recyclable at the end of its life-span.
---
Our poly cube range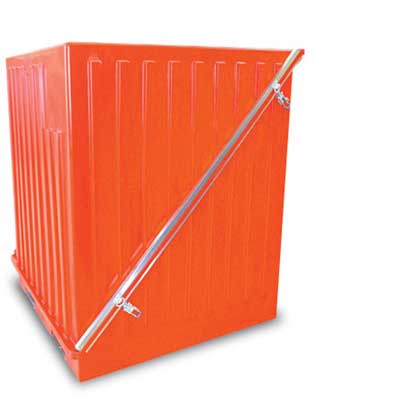 Dimensions (D/W/H): 1355/1380/1570 mm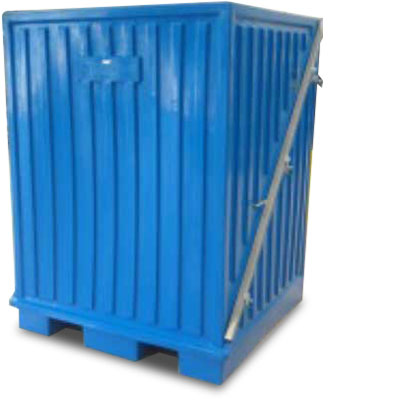 Dimensions (D/W/H): 1355/1380/1845 mm